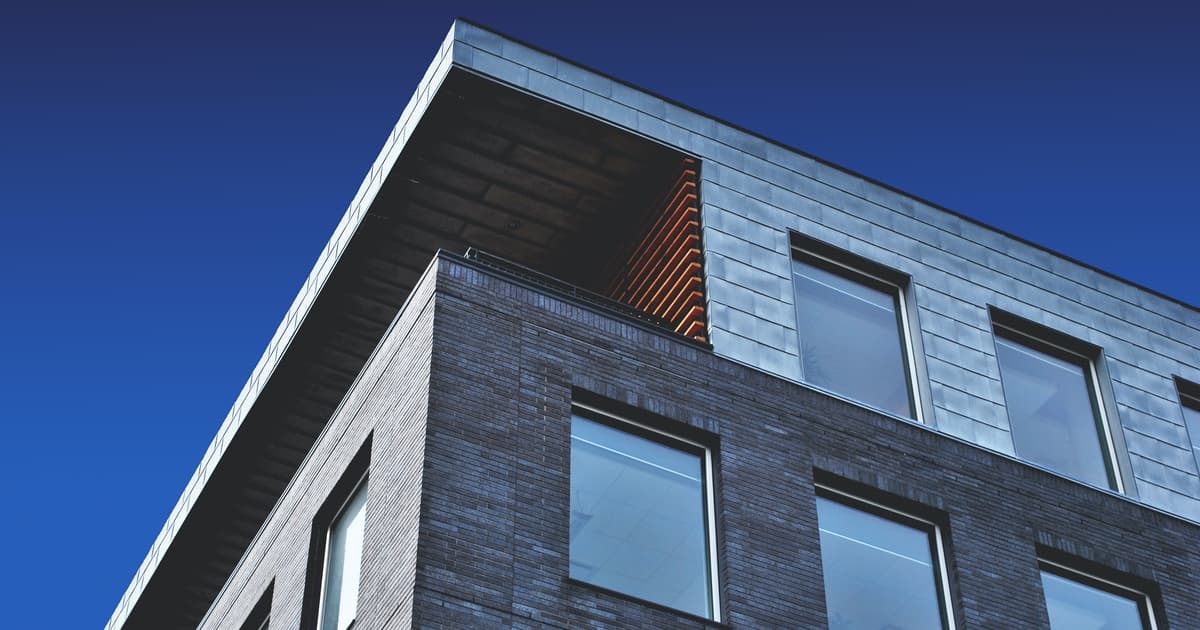 10 Ways to Attract More Property Management Leads & Close More Deals
Growing your property management business takes more than marketing. As a property manager, it's important to have superior marketing tactics in addition to strong long-term planning and management in order to close deals with property management clients successfully. If you can align your marketing strategy, management strategy, team, and sales process, you'll be on your way to fully optimizing your lead generation and business growth.
Here are 10 ways you can make sure you're optimizing your property management marketing strategies and organizing your property management portfolios. If you're a landlord, owner, or manager, follow these 10 tips for the successful growth of your business:
#1: Plan and solidify your marketing budget & strategies
Depending on your property management goals, the type of market you're in, and competition in your area, your marketing is going to vary. But the general rule is that the more quality expenditure on marketing, the more quality leads you will receive - the key word being quality. It's important to generate your efforts wisely, and not spend the budget on strategies that you don't know will work.
Make sure you and your property management team take a close look at yearly expenses, are aligned on goals, and generate a solid plan to run with.
#2: Create and optimize your website
When people search for a keyword like "best property manager near me," you want them to find your website on the first page of Google, and SEO is the way to do so. Once you have an online presence that is search engine optimized, which means a well-designed, user-friendly, and content-heavy website that your audience can engage with, you have optimized your lead generation and web traffic, without extra spending on marketing.
For any property management marketing strategy to thrive, an optimized website is essential.
#3: Offer valuable content to landlords and managers
If you want to make sure potential leads can find you, you have to be sure to regularly offer valuable and useful content that would be relevant to their property needs. Post various blogs and social posts, send important email updates, and post guest blogs to other websites to generate more traffic and engagement.
These elements will add to your overall property management brand & reputation too, so you want to be sure to create quality content.
#4: Build a strong personal brand & online reputation
Effective marketing goes a long way in closing more property deals; offering relevant and useful content to property owners and landlords can initiate a relationship with a lead.
But how do you further build that relationship with potential leads? You do more than just post. You use your superpower: one-on-one communication. Expand your network and communicate with others by joining property management forums, associations, and groups online. This is a great way to stay updated with industry developments, as well as participate in conversations with other property managers like you.
#5: Don't shy away from paid advertising
Just because you have a strong website and content strategy bringing you optimized inbound property management leads, doesn't mean you still can't close more deals and land more clients with paid ads. In a 2019 survey, it was found that rental managers and agents spent about 13.5 billion U.S. dollars on advertising, 2 billion dollars more than the previous year. As more property managers use paid ads as a tool, they are able to expand on their networks, generate more leads, and potentially close more deals.
The most successful platforms for property managers to reach more people have been Facebook and Google, where it's easy to retarget previous website visitors or those who have shown interest in and engagement with your content.
#6: Start a referral program
Incentivize new leads and clients with deals that land you not only more leads, but more quality leads too. Referred customers are approximately 25% more profitable per year, so take advantage of that by creating a successful referral program your clients can appreciate.
#7: Make sure your sales process is effectively set up
A strong team goes a long way in building lasting relationships with clients. As a property manager, how you handle your operations will make a big impact on your properties and clients.
In addition to maintenance, accounting, and insurance departments, you should have leasing agents who handle rental inquiries, and your assistant property manager should be readily available to your existing tenants. With specialized focus for each current and potential client, you're able to prevent and resolve most issues easily.
#8: Follow up with old leads
A part of your sales process should include following up with old leads and current clients. Check up on their current needs and see if they'd be interested in any new deals. Offer them useful content they can learn from, and simply ask how they've been. In the long-run, establishing and maintaining a strong relationship can only help.
#9: Use a customer relationship management tool
Your ability to close deals and land new clients also relies on how you organize them. If you're not using a CRM for all property management leads, clients, and deals, then you cannot possibly grow effectively, at least not without messing up along the way. This is often where your sales team stays aligned on the goals and where you're able to automate key marketing activities for your strong online presence, so don't overlook tools like HubSpot, Salesforce, Monday, or Zendesk, to name just a few.
#10: Organize your property management portfolio with trusted software
Last, but probably the most important tip, is that you want to make sure you are organizing your property management portfolio effectively with software customized for you. This kind of software minimizes your workload so that you're able to focus your time and energy on generating more property management leads.
With Rentto, you can use free tools and features that organize and update your properties, tenants, and leases daily:
User-friendly interface

Track active tenants

Manage properties and leases

Track rent payments

Store important documents

Analyze & export relevant data
Here's what some have had to say:
Rentto/property management impressed me on multiple levels. I would like to say that I feel satisfied with this outstanding product. The service was excellent. Rentto/property management is exactly what our business has been lacking.
Learn more about getting started with Rentto, 100% free.
The Takeaway
So when you're looking to grow your property management business, making sure you can manage your clients most effectively before you start handling more growth is the absolute key. Plan effectively, and use property management software to organize your portfolio and clients and solve problems easily. Once you do so, you can focus on executing a marketing strategy that will be sure to get you to the top.
What are you waiting for?
Create your free account today.