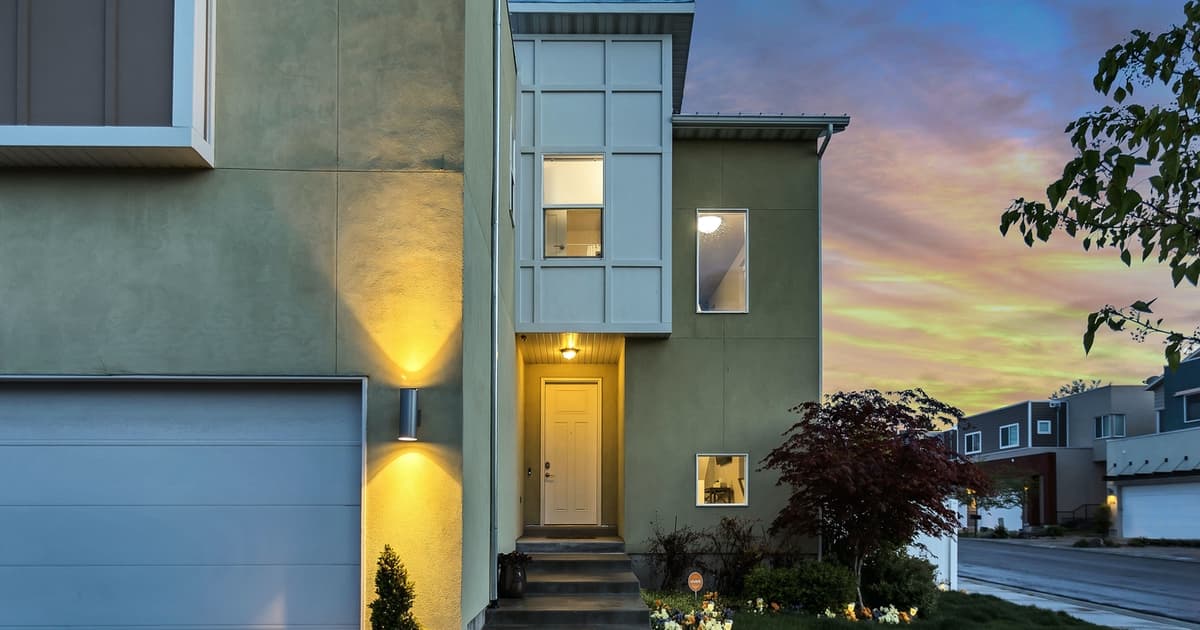 Top Professions To Learn Online
Today many people go to University for getting a profession. For this service, you need to spend a lot of money and time. Imagine, for the whole course you must pay at the minimum $10,000. Not counting it, you spend four years. What is the result? You need more knowledge in order to apply for the job that you want.
But you want a high-paying job, don't you? Having analyzed different industries, I would like to offer a solution. That is online learning. Why? Now I will present the case.
In the 21st century, the world is going online. The coronavirus pandemic sped up this process. Many teachers and trainers prefer to share knowledge online and this brings a great challenge while choosing online classes vs traditional classes. At present many workers are working remotely, many teachers are teaching online, so on the Internet, Thanks to this digital movements, there are many online courses, which are more accessible than offline courses. Due to online, you can save time. These are the advantages of online learning.
That is right, that degree is still important, but you can get not only online certification, but also an online portfolio. When you learn online you win new skills.
Because of many online courses, you can get a high-paying profession in a short time, then admit in the job, that you wanted.
In this article,I'm going to present some of the high-paying professions, that you can learn online.
Software Developer
A software developer creates software products. Games we are playing, the programs we are using, all apps that are installed on our devices are software products. You can imagine how important is this profession for us.
Software development is a weight aspect that includes:
Web developing

IOS developing

Android developing

Machine Learning
You can choose which one you want and learn. Before choosing you must comprise your skills. For example, if you want to learn machine learning, you must be good at math and physic. But for web development, you needn't have much knowledge of these things.
Software development is a very high-paying profession and it is a profession of present and future life.
The median salary per year: $100,000
Graphic and UI/UX Designer
Think up about an app that has no images, no graphic menu, no colors. What can be seen is textual content and functions. Using it will be boring, don't you think so?
It is an app without design. Developers create programs but they need design. As many programs as much necessity of designers. These designers who create a design for digital products are called digital designers.
Digital designers may be graphic and UI/UX.
A graphic designer creates images, motions or typographies for published, printed or digital media, for example, on Facebook or newspapers.
UI/UX designer researches and imagines the future user's behavior then they create a more comfortable design for this software or hardware product, such as mobile apps ora coffee machine respectively.
The median salary of a graphic designer per year: $45,000
The median salary of UI/UX designer per year: $85,000
Digital Marketing Specialist
You establish your product (for example a mobile app, website, or laptop) and now you must sell it. How?
Marketers can help you. But marketers help you not only to sell products but also to make better and to promote them. They analyze the market, competitors, and customers. Then suggest the model which can be more useful for your product or service. Besides, they may advertise and increase your profit.
But there are a few types of marketing such as neuromarketing, classic marketing, digital marketing, etc. From all of them, digital marketing goes faster these days. It refers to the marketing activities implemented through the Internet with the help of various digital devices. This includes SMM, SEO, SEM, SMO, etc.
The most common directions, however, are SMM (Social Media Marketing) and SEO (Search Engine Optimization).
Possible skills that you must-have for this profession are analytical thinking, adaptability, creativity.
The median salary per year: $30,000
Project/Product Manager
Any business or startup must have a manager who will organize the whole process. In the IT department managers are being several types, but popular is project and product managers.
These managers have both similarities and differences. They have a general role in producing and selling.
The product manager manages the full process of creating, developing, and selling products. It is a long time work. But the Project manager organizes only that project which is a short time work.
Their key functions and responsibilities are different too. For example, the product manager's key functions are researching, setting the product vision, developing a strategic plan, etc. But the project manager's roles are creating a project timeline, distributing project resources, monitoring, etc.
Skills you need are teamwork ability, leadership skills, critical and solution thinking, time management skills.
The median salary per year: $97,000
Accountant
The accountant provides financial services to their clients. This service encompasses audit, management consultancy, recovery, forensic accountancy, taxation, assurance, and corporate finance. Accountant's clients can be businesses, governmental or non-governmental organizations.
This is miff, that the accountants only account, they have several responsibilities:
Prepares asset, liability, and capital account entries by compiling and analyzing account information.

Documents financial transactions by entering account information.

Recommends financial actions by analyzing accounting options.

Summarizes current financial status by collecting information; preparing balance sheet, profit and loss statement, and other reports.

Similar to other liabilities.
Skills that you need for this job are proficiency in IT, analytical ability, a methodical approach, and problem-solving skills, a high level of numeracy,
The median salary per year: $50,000
To Sum up
Learning online is very effective because you save money and time. Also, you can then work on very high-paying work. All you need is to be hardworking and full of desire.
What are you waiting for?
Create your free account today.